Tuesday Night in Launceston
Barry and I went out the other night, not really out as it was Tuesday and being Launceston there was not much going on. Anyway, it was fun. Here are some photos.
A nice Boags...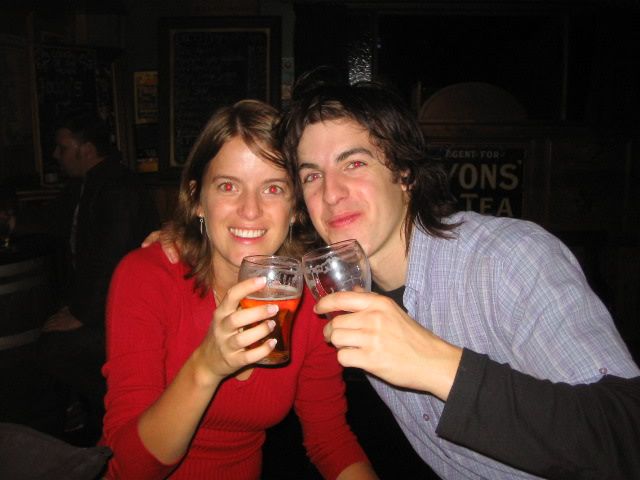 And Barry and his good friend Stuart...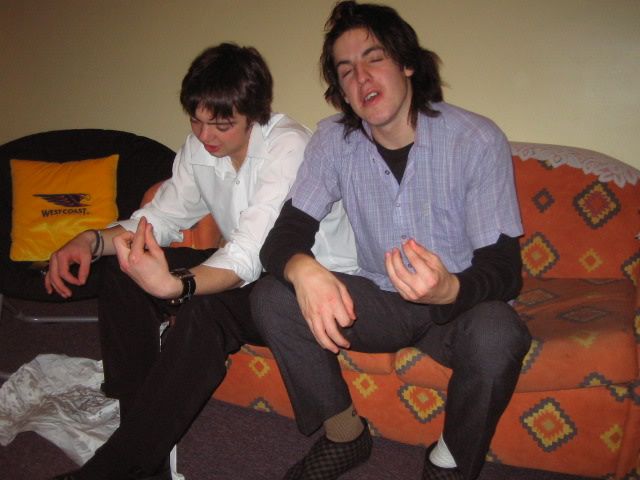 Very silly goings on I can assure you.
P.S. Barry has since had a hair cut....